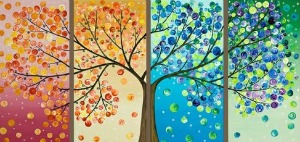 Changing Seasons.
---
Summer to Autumn.
Do you have any photos of the changing seasons you'd like us to share on bailieborough.com?
If so, email them to editor@bailieborough.com
Bailieborough News. August 28th 2014. Matthew J. Cullen.   Baptism Dates in St. Anne's Sunday, September 21st. Photography Exhibition The Bailieborough photographer's exhibition of their work at the Library continues to Thursday, September 4th. All welcome. Craft Group Bailieborough Library Craft Group coffee morning in aid of Fr. Peter McVerry Trust at the Library on […]
Bailieborough Business Centre
 A professional training and meeting space on your doorstep
Rentable Office Space
Meeting/Training Venue
Typing,CV Preparation,Scanning , Faxing, Photocopying, Community Group Support.
Monday Today
15
21
05:35 AM - 09:32 PM
WindNNW 4.33
Humidity78 %
Cloudiness92 %