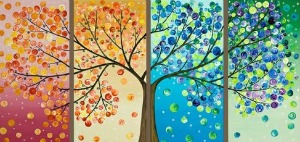 Changing Seasons.
---
Summer to Autumn.
Do you have any photos of the changing seasons you'd like us to share on bailieborough.com?
If so, email them to editor@bailieborough.com
  'Gala Evening' in the Bailie Hotel: Bailieborough Businesses Association are holding this Black Tie event for a number of reasons, The Christmas lighting system now in place is out of date and need's complete renewal. It is hoped that the proceeds of the event will be large enough to make a significant contribution to alleviating […]
Bailieborough Business Centre
 A professional training and meeting space on your doorstep
Rentable Office Space
Meeting/Training Venue
Typing,CV Preparation,Scanning , Faxing, Photocopying, Community Group Support.
Monday Today
15
21
05:35 AM - 09:32 PM
WindNNW 4.33
Humidity78 %
Cloudiness92 %