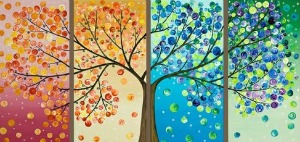 Changing Seasons.
---
Summer to Autumn.
Do you have any photos of the changing seasons you'd like us to share on bailieborough.com?
If so, email them to editor@bailieborough.com
Bailieborough News. September 11th 2014. Matthew J. Cullen.   Open Forum Meeting Bailieborough School of Music invite you to attend a very important Open Forum Meeting on Wednesday, September 17th in the Bailie Hotel at 8.30pm. This meeting will discuss current issues affecting the school and plans for the future. These issues will affect your child's music education and […]
Bailieborough Business Centre
 A professional training and meeting space on your doorstep
Rentable Office Space
Meeting/Training Venue
Typing,CV Preparation,Scanning , Faxing, Photocopying, Community Group Support.
Monday Today
15
21
05:35 AM - 09:32 PM
WindNNW 4.33
Humidity78 %
Cloudiness92 %