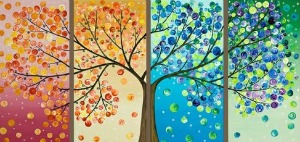 Changing Seasons.
---
Summer to Autumn.
Do you have any photos of the changing seasons you'd like us to share on bailieborough.com?
If so, email them to editor@bailieborough.com
Bailieborough News. September 18th 2014. Matthew J. Cullen.   Launch of forthcoming 'Gala Evening' in the Bailie Hotel Bailieborough Businesses came together on Wednesday evening last, when they had Sean Gallagher from Dragon's Den on hand to launch their upcoming 'Black Tie, Gala Evening' event to be held on the 17th October next. The event is […]
Bailieborough Business Centre
 A professional training and meeting space on your doorstep
Rentable Office Space
Meeting/Training Venue
Typing,CV Preparation,Scanning , Faxing, Photocopying, Community Group Support.
Monday Today
15
21
05:35 AM - 09:32 PM
WindNNW 4.33
Humidity78 %
Cloudiness92 %